Welcome To Union Latino's Food
We give you a warm welcome to our restaurant Union Latino's Food, where you will find the best Latin food on the area. We invite you to taste and enjoy the best dishes of the Latin gastronomy made with passion and flavor.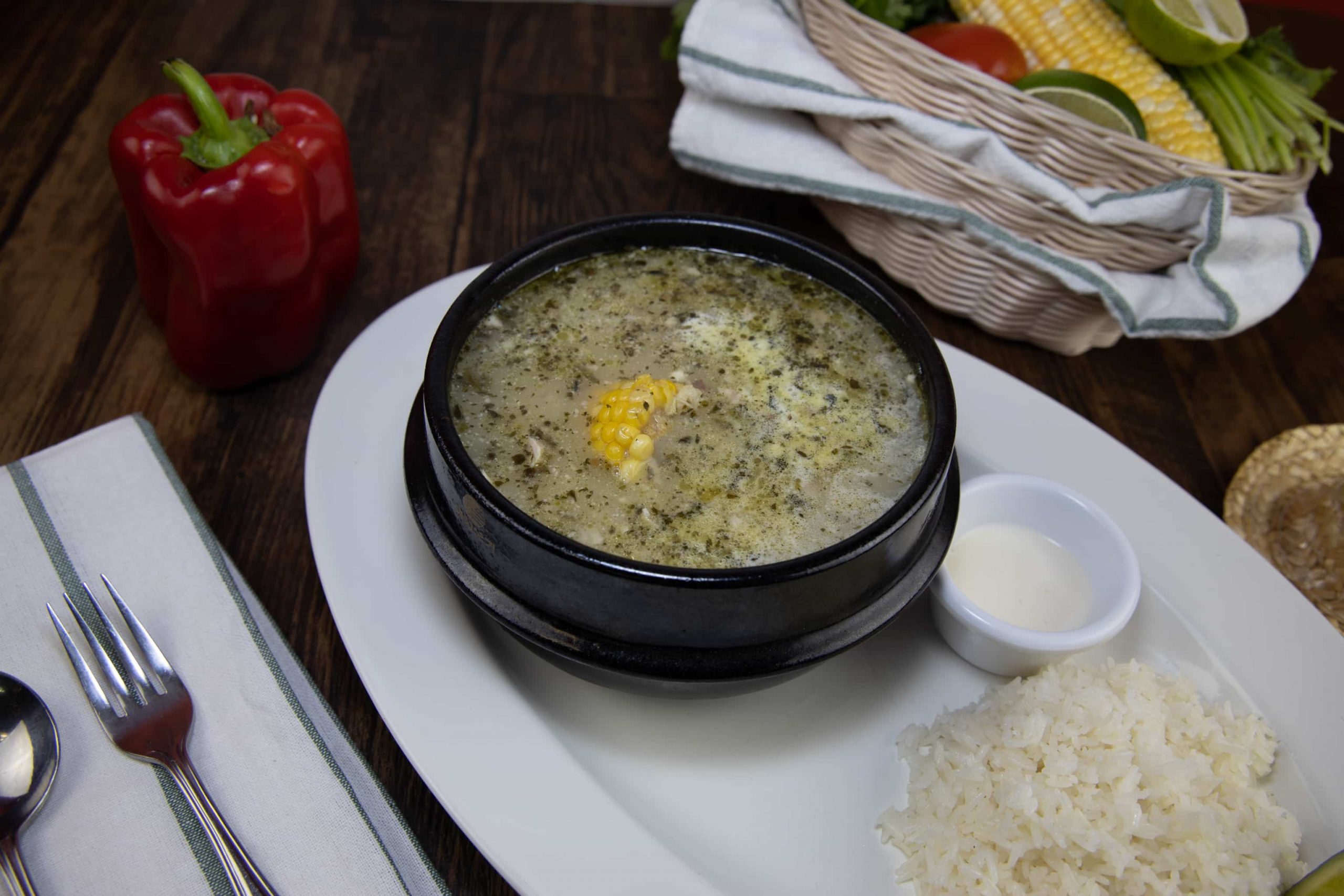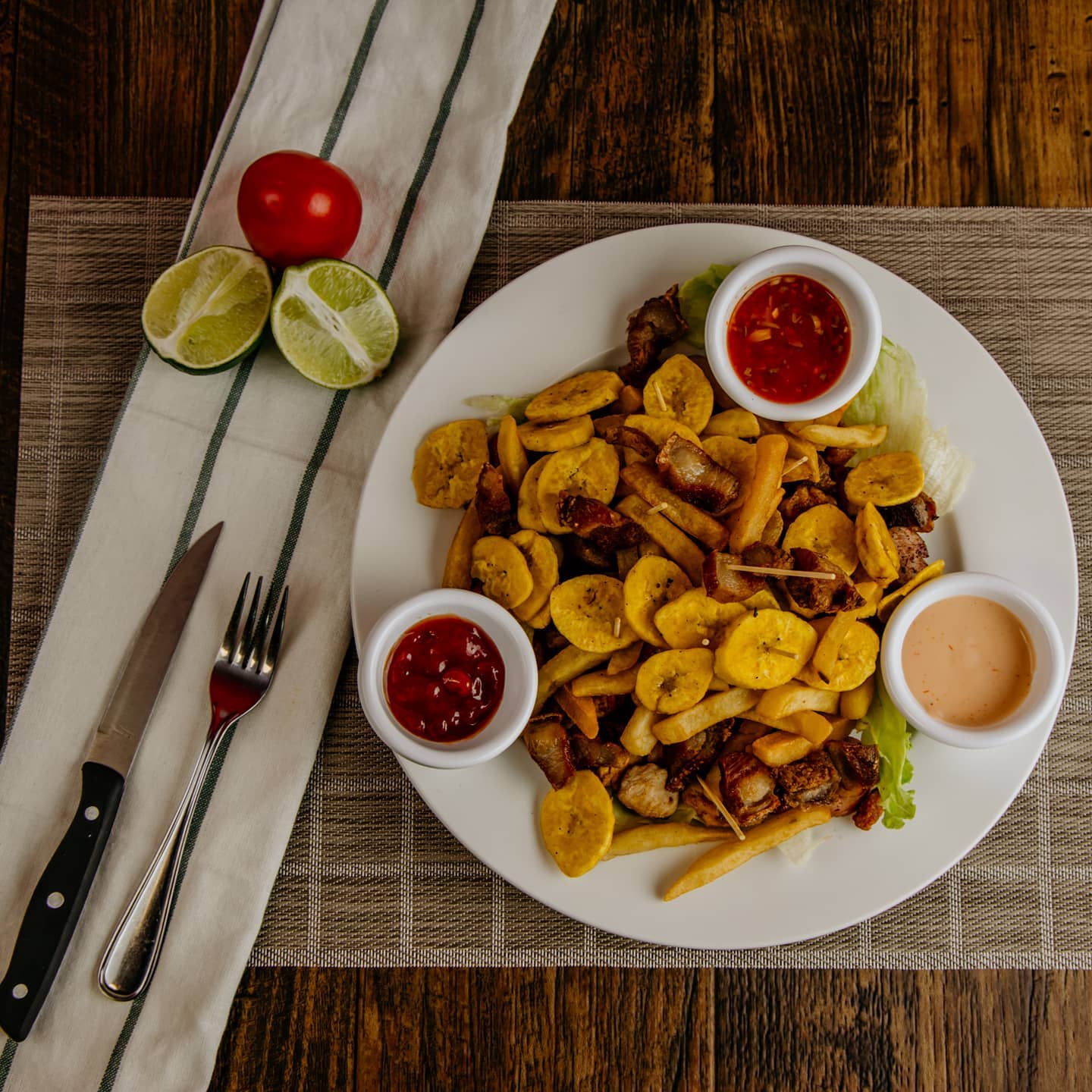 Chopped Meat Mix P.(Picada Mixta Personal)$14.99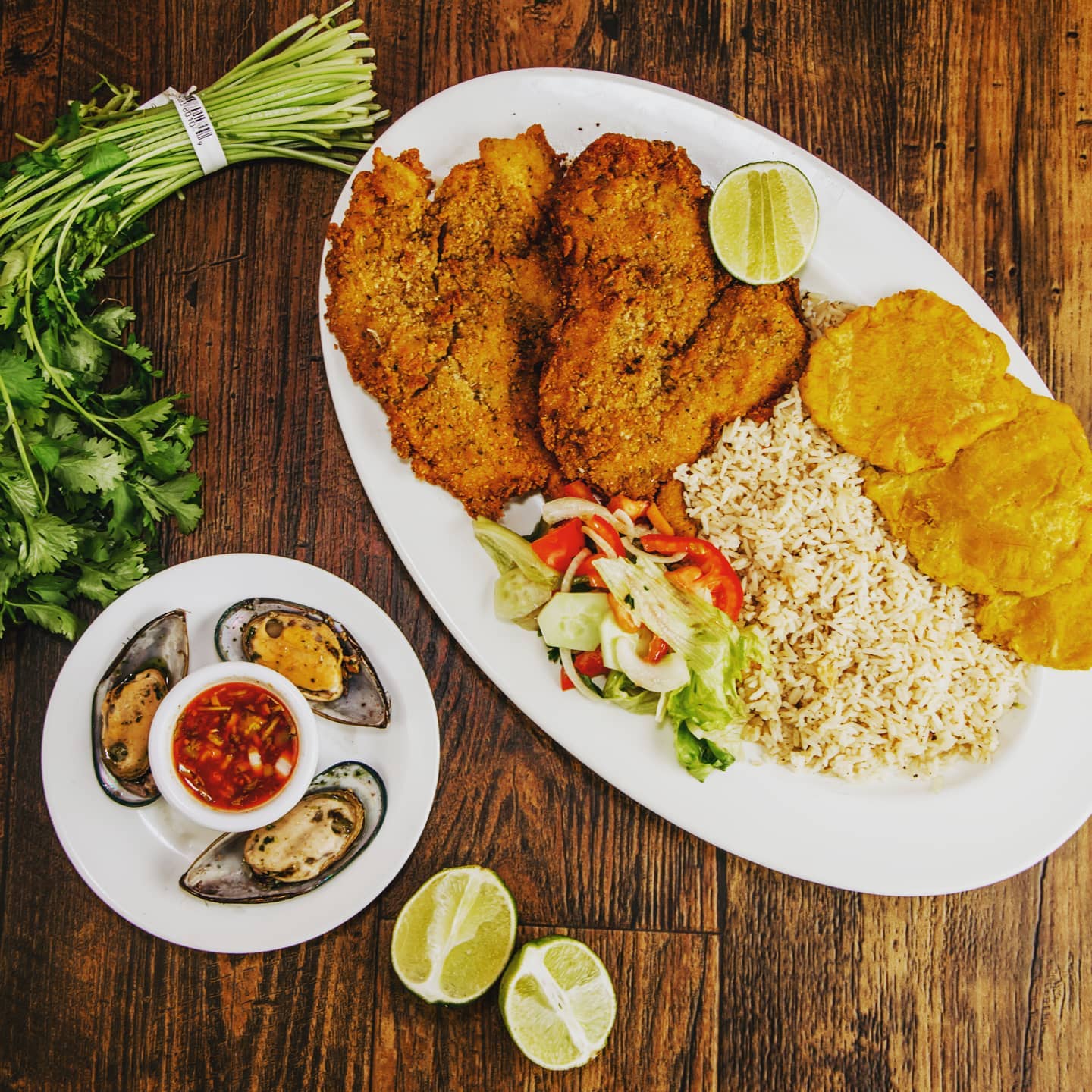 Pork Chop(Chuleta de Cerdo)$17.99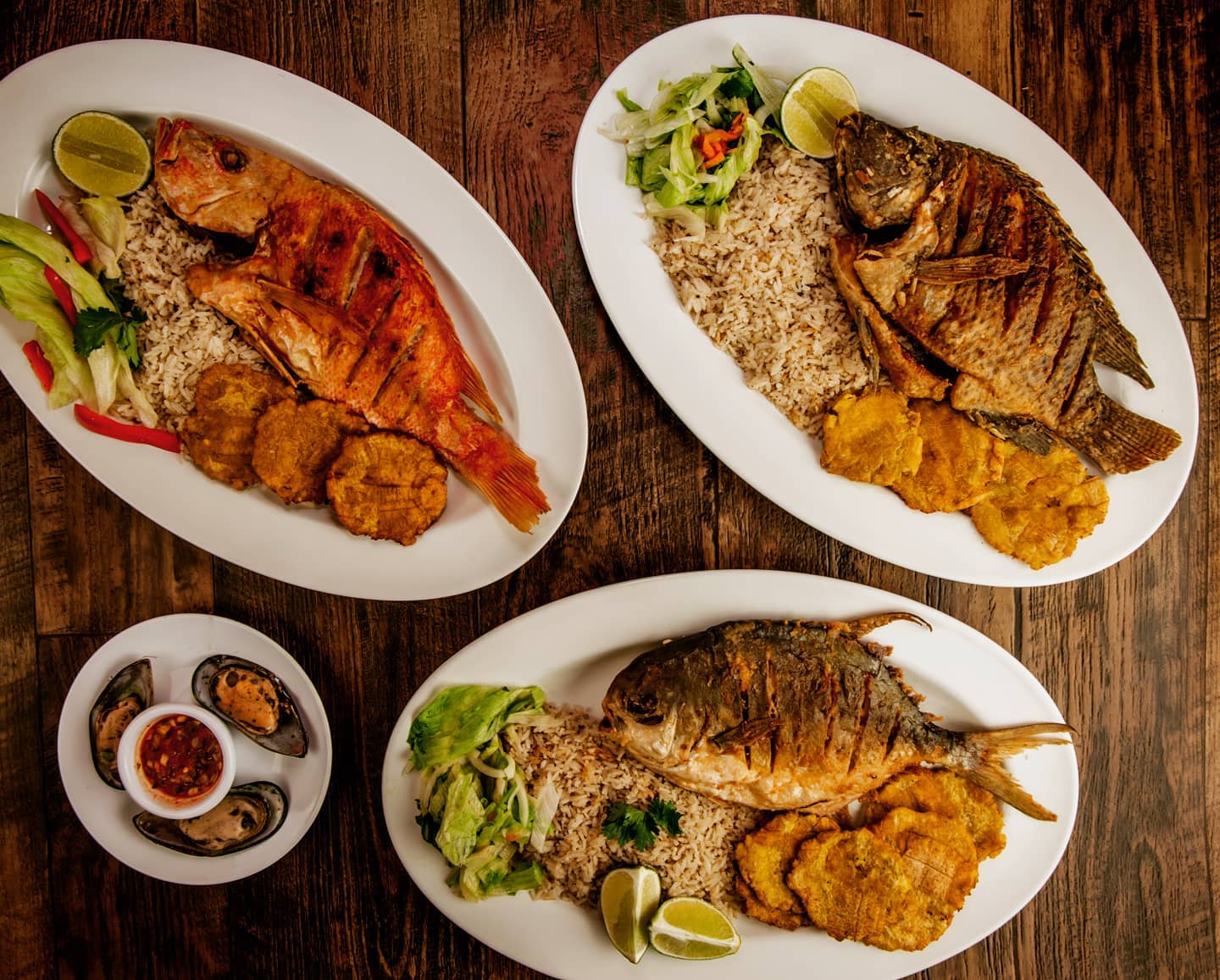 Fried Fish(Pescado Frito)$21.99
Bean, Rice, beef, sausage, pork rind, egg, avocado, salt, ripe plantain, pepper and arepas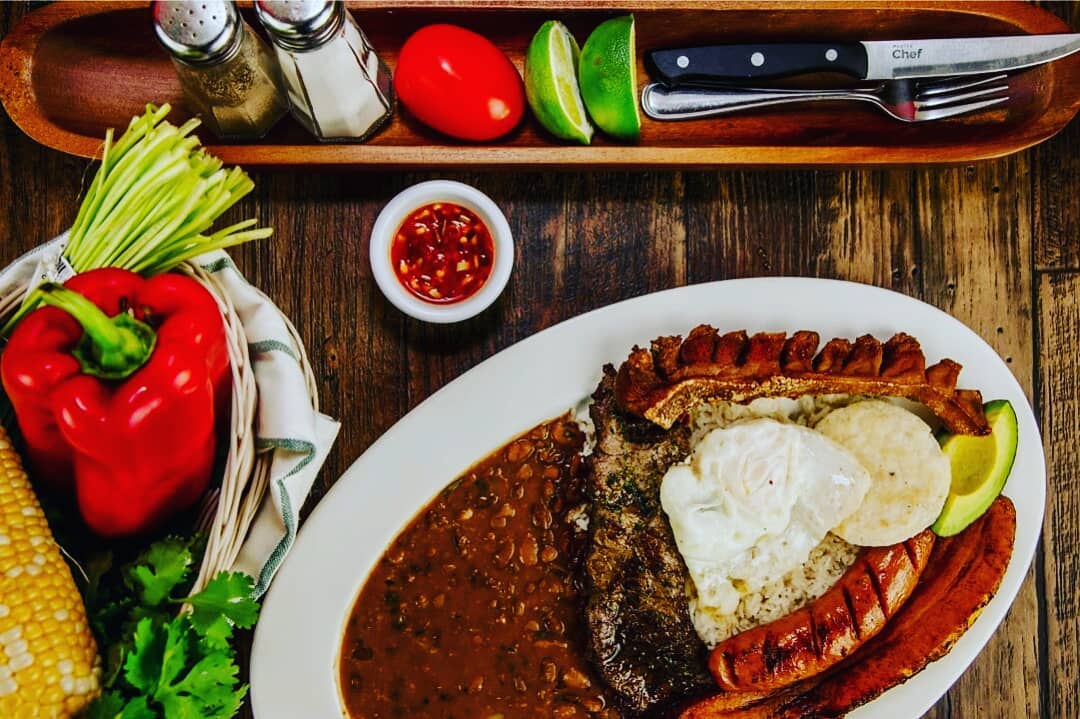 TUE – FRI
11:00am – 9:00pm

Drop Us a Line
Don't be shy. Let us know if you have any questions!